We build customized solution aiming to add true value into your business.
Antenna Couplers are designed for use in assembly testing, and near-field, over the air testing. It covers a wide bandwidth frequency, and is suitable for testing inside a shielding space.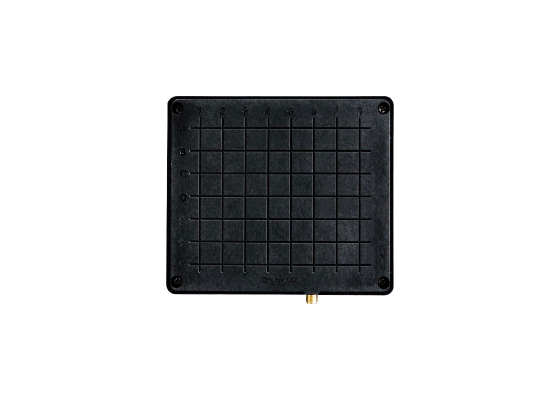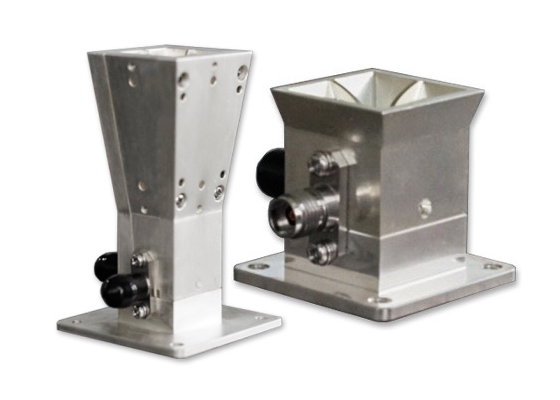 Used in OTA, far field testing. Aethertek horn antennas is able to cover high frequency testing from 24.25GHz to 43.5GHz. Moreover, it has dual polarization which can reduce the extra space needed for single polarization testing.
Aethertek Vivaldi antenna are suitable for use in mass production testing. It is used in far field testing. Covering 5G FR1, 4G LTE, WLAN, Bluetooth, GPS, LoRa, Z-wave, and Zigbee application.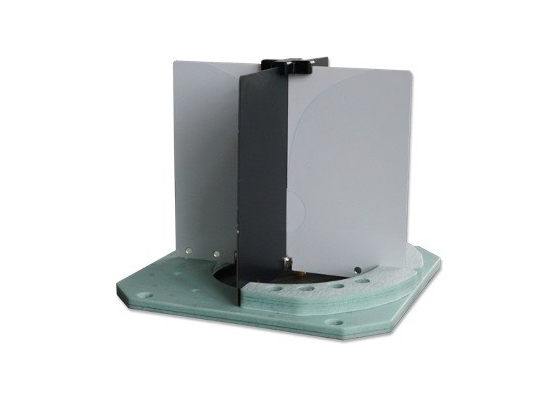 We provide customized solutions
From professional consulting to design and production, we offer customized solutions that bring higher value to your products.