The In-Circuit test is mainly used for electrical testing of printed circuit board assembly (PCBA). Imagine it as an advanced multimeter or a high-end LCR meter.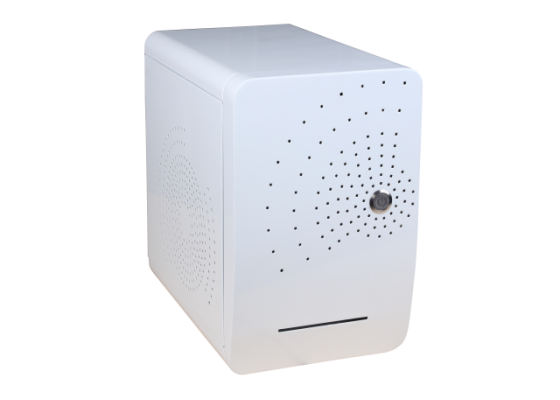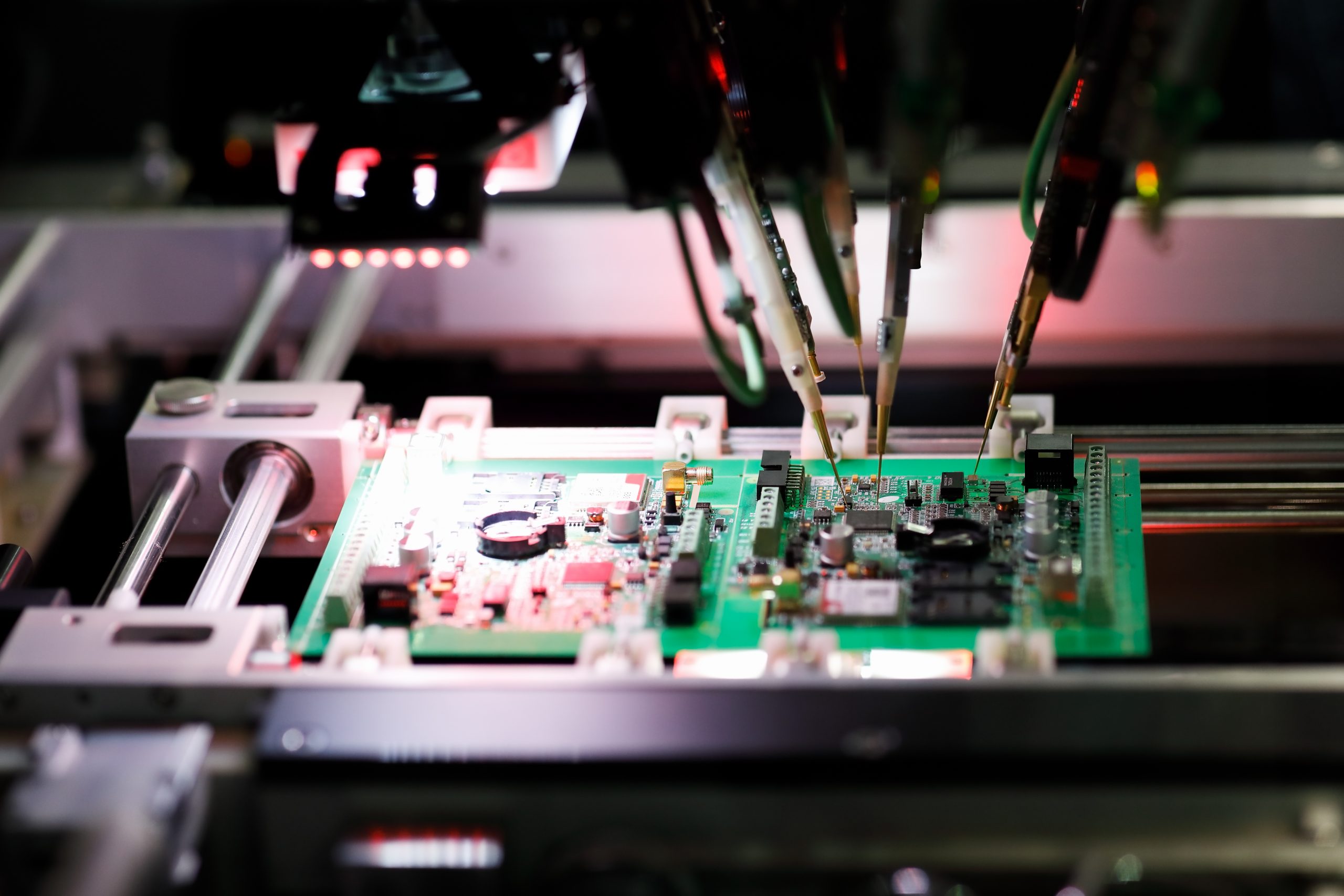 Wired ICT Fixture
Wireless ICT Fixture
ICT Testing Programme
There is no need to remove electronic parts from the circuit board. You can check the electrical properties of all parts on the circuit board to find out whether there are open/short-circuit problems in soldering through the pin points.
We provide customized solutions
From professional consulting to design and production, we offer customized solutions that bring higher value to your products.