This summer, the Mobile World Congress was held successfully from the 28th of June – 1st of July, both in-person and virtually. The hybrid event took place as scheduled and attracted around 20,000 visitors' attendance in person, and over 100,000 daily viewers online.
As a first time exhibitor, Aethertek is proud to be part of this year's exhibitor at the show. We showcased our 5G millimeter wave Over-the-Air test solution, UDC setup scenario together with signaling tester, and lastly- live transmission demo of IRIS – our newly developed mmWave beamforming AIP module. Aethertek booth has attracted customers from around the globe, being introduced to our trusted solutions.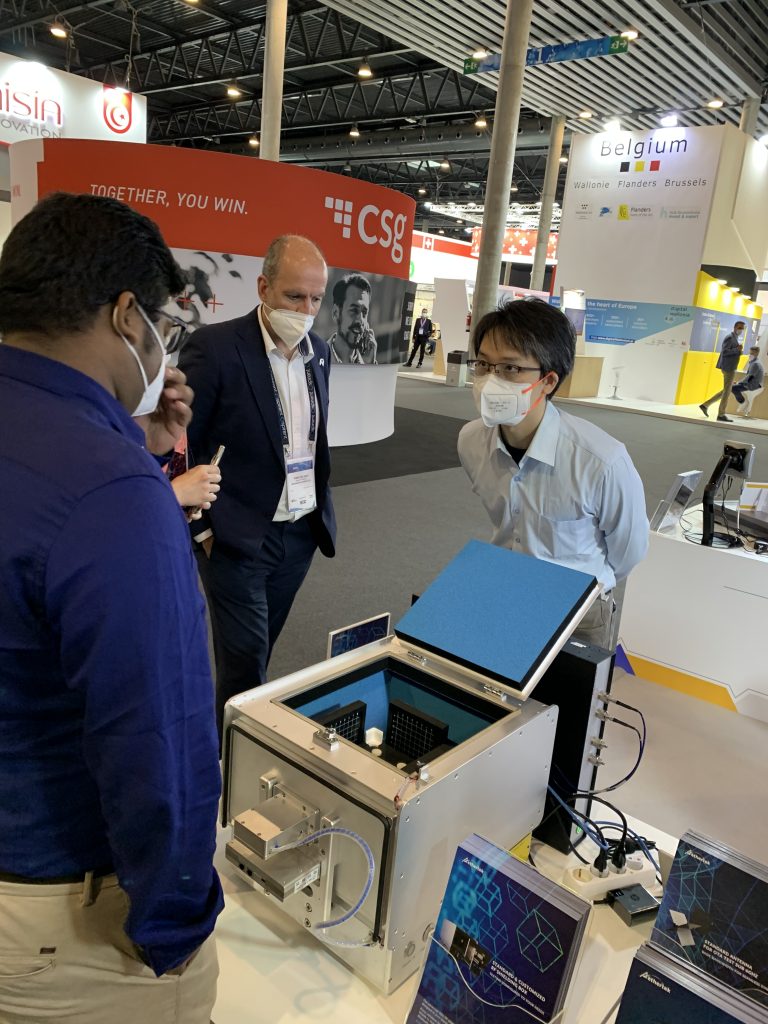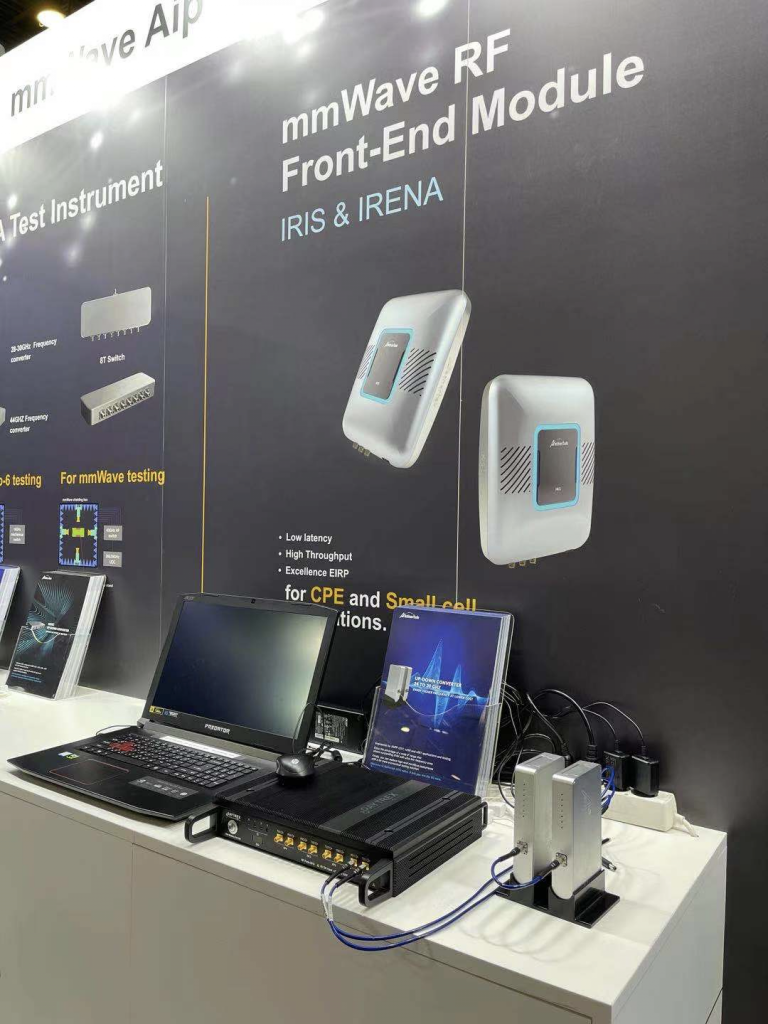 With MWC show this year we focused on 5G technology. Our custom made solutions combined with testing instruments covering antennas, solid state switch, and frequency converters suited for various testing demands.
Aethertek is expecting for another return to MWC in the coming year, and are ready to showcase more solutions to the world. We thank those who visited our booth this year, we wish to see you again next year!