Advance Sub-6 & mmWave frequency RF solution
Aethertek designed its OTA testing to accommodate both production and lab for radio performance testing. The solid-state switch allows efficient testing with 8 DUTs or 4 testers to 8 DUTs. Our IF range and mmWave frequency range Up Down Converters are there to replace expensive testers which saves both time and cost for you. We provide effective shielding boxes in standard models, and customized options, together with antennas that are designed for both sub6 & mmWave testing requirements.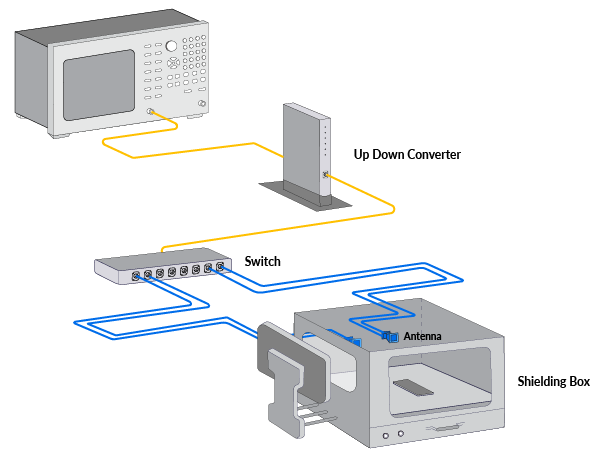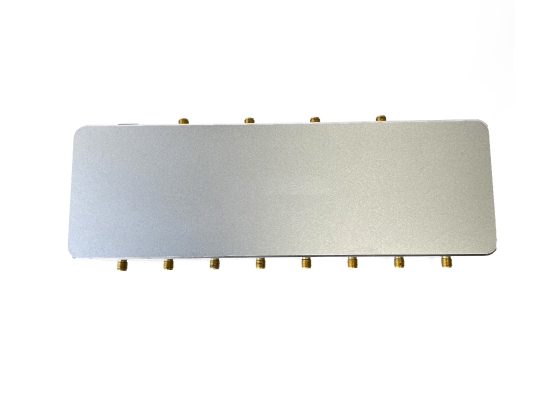 Aiming at usage in mass production, the solid state 4P8T switch allow a longer lifetime comparing with typical electro-mechanical switch.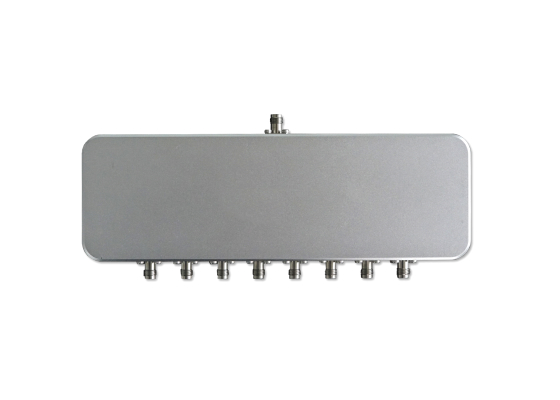 Aethertek SP8T switch is an ideal solution for saving the expensive cost on mmWave instruments. The extreme wide bandwidth from 100MHz to 44GHz can support all the technologies including 2G, 3G, 4G, 5G FR1 and FR2 testings.
Up-Down Frequency Converter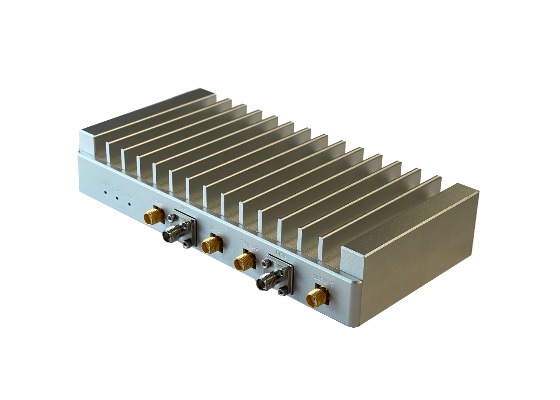 Aethertek 37-40 GHz up down converter is designed for 3GPP n260 applications and testing solutions.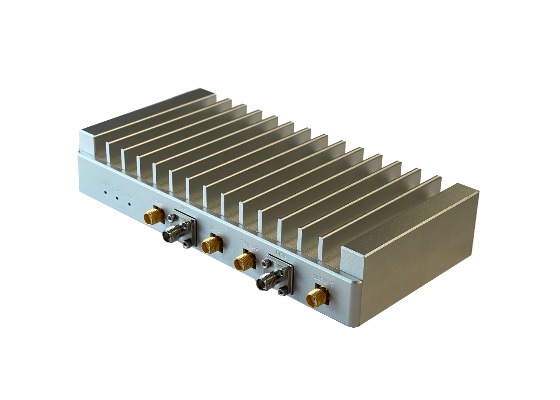 Aethertek 24-30GHz up-down converter is designed for 3GPP n257, n258 and n261 applications and testing solutions.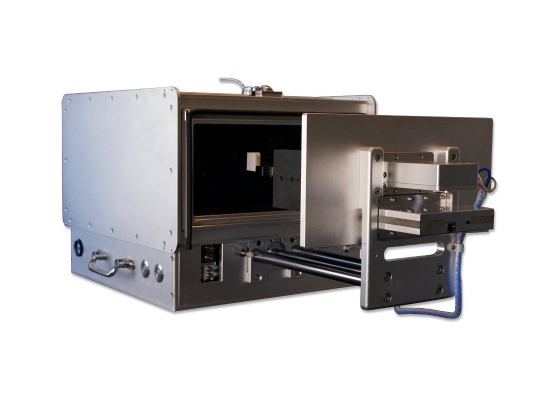 Pneumatic RF shielding boxes are essential for reliable RF testing devices such as Mobile Phones, Bluetooth, and WLAN.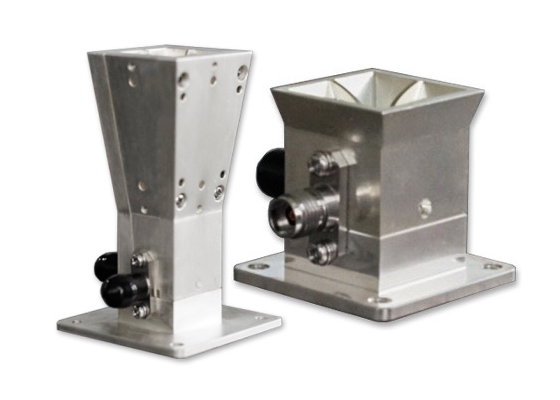 Used in OTA, far field testing. Aethertek horn antennas is able to cover high frequency testing from 24.25GHz to 43.5GHz.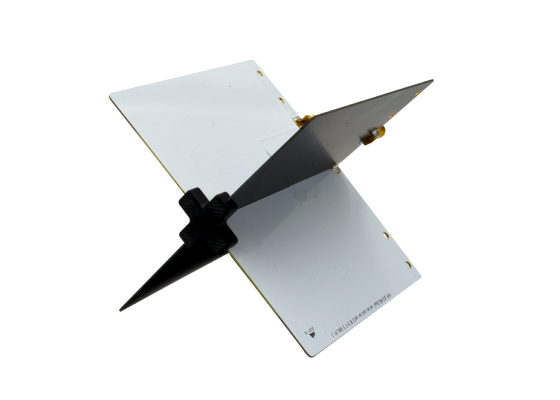 Aethertek Vivaldi antenna are suitable for use in mass production testing, covering sub-6 frequency appliances.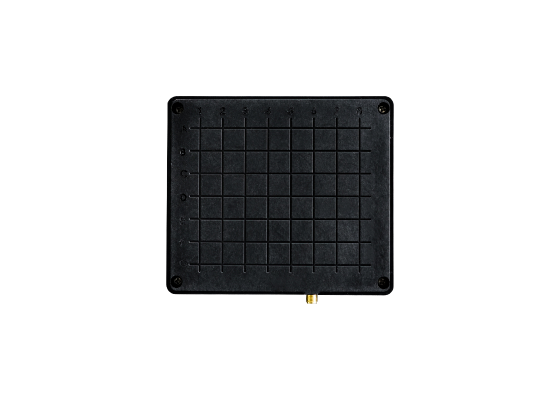 Antenna Couplers are designed for use in assembly testing, and near-field, over the air testing. It covers a wide bandwidth frequency, and is suitable for testing inside a shielding space.
Find the best solution for your project now.