Antenna Coupler is designed for use in assembly testing, and near-field, OTA (over-the-air) testing. It covers a wide bandwidth frequency, and is suitable for testing inside a shielding space. Moreover, antenna coupler can be installed onto various types of fixtures.
Capable to perform RF coupling characteristics of near field of DUT
Capable of Transmitter radiated power testing and Receiver sensitivity testing
Support wide bandwidth design for 5G FR1, 4G LTE, WLAN, Bluetooth, GPS, LoRa, Z-wave, Zigbee application
Supports lower low band frequencies : FR1 n71, LoRa 433MHz.
Compact size for compact shielding box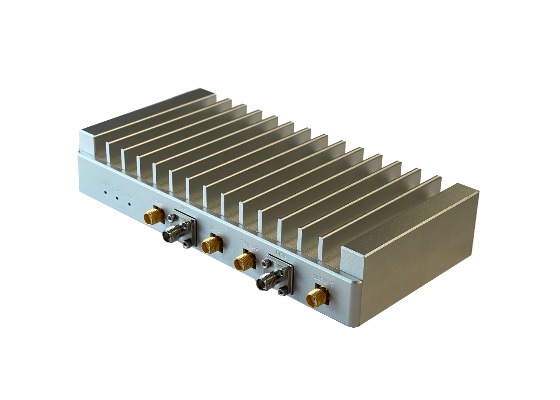 Aethertek 24-30GHz up-down converter is designed for 3GPP n257, n258 and n261 applications and testing solutions.
Find the best solution for your project now.