Antenna Couplers are designed for use in assembly testing, and near-field, over the air testing. It covers a wide bandwidth frequency, and is suitable for testing inside a shielding space.
Capable to perform RF coupling characteristics of near field of DUT
Capable of Transmitter radiated power testing and Receiver sensitivity testing
Support wide bandwidth design for 5G FR1, 4G LTE, WLAN, Bluetooth, GPS, LoRa, Z-wave, Zigbee application
Supports lower low band frequencies : FR1 n71, LoRa 433MHz.
Compact size for compact shielding box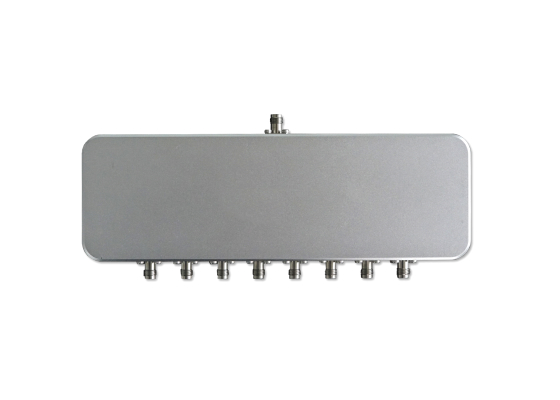 Aethertek SP8T switch is an ideal solution for saving the expensive cost on mmWave instruments. The extreme wide bandwidth from 100MHz to 44GHz can support all the technologies including 2G, 3G, 4G, 5G FR1 and FR2 testings.
Find the best solution for your project now.