All Aethertek solutions are set out to bring higher value to clients' products and businesses.
Radio Performance Solution
More OTA Testing Products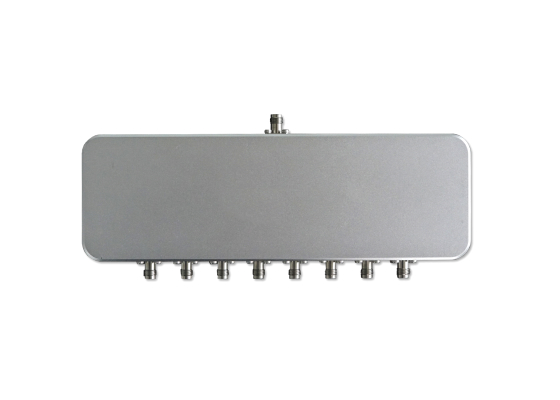 Aethertek SP8T switch is an ideal solution for saving the expensive cost on mmWave instruments. The extreme wide bandwidth from 100MHz to 44GHz can support all the technologies including 2G, 3G, 4G, 5G FR1 and FR2 testings.
Find the best solution for your project now.