Delivering quality testing to the world's leading consumer electronics products.
Deliver a more consistent user experience to users with higher data speeds, ultra low latency, better reliability and vast network capacity.
Aethertek is the world's leading production test equipment provider for consumer electronics and automotive electronics.
With a team of top-notch engineers, Aethertek offers products with great performance and high reliability.
CoreOne is a highly integrated plug-in module that is specifically designed for consumer electronics testing both in PCBA level and product level. This platform can effectively simplify the function testing process and optimize production efficiency. CoreOne is a cost-effective solution that can replace a DMM, E-load, PSU, Digitizer and Audio Analyzer.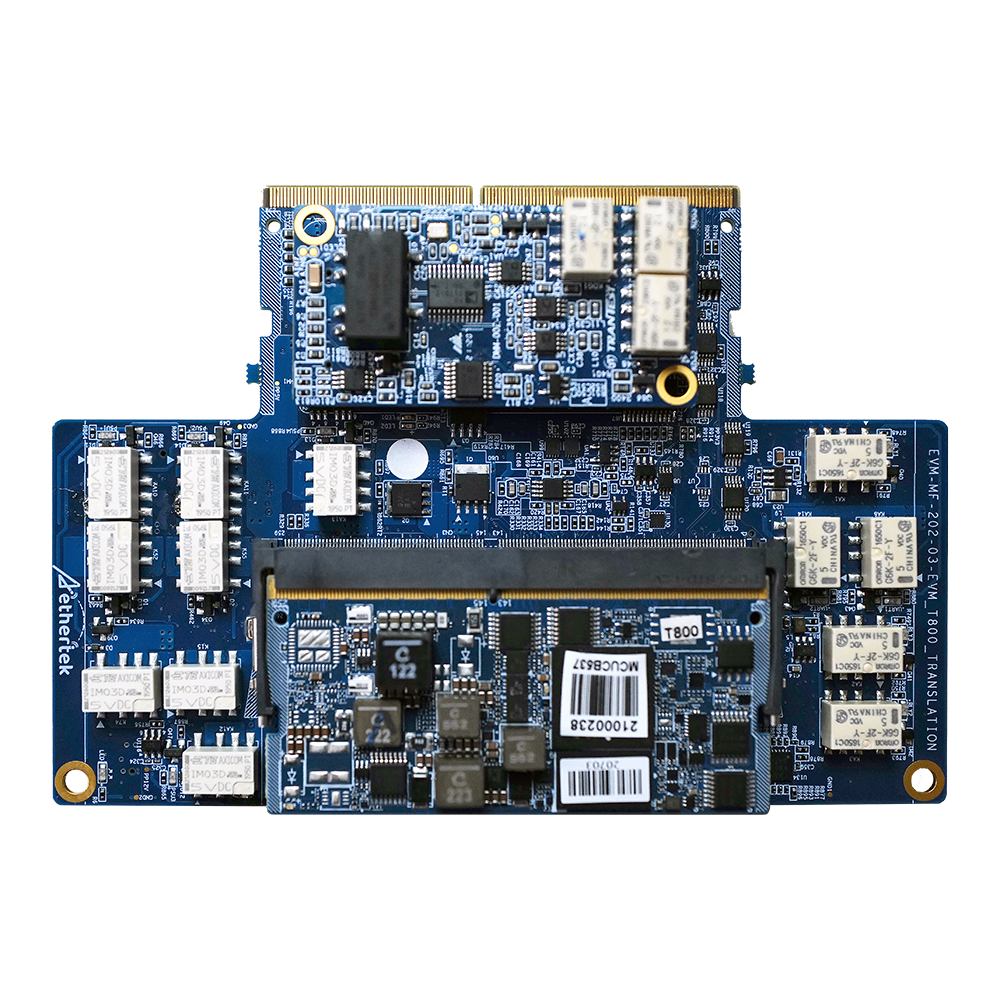 T800 functional tester includes Aethertek standardized & customized plug-in modules, as well as a self-developed test software system to meet different test requirements.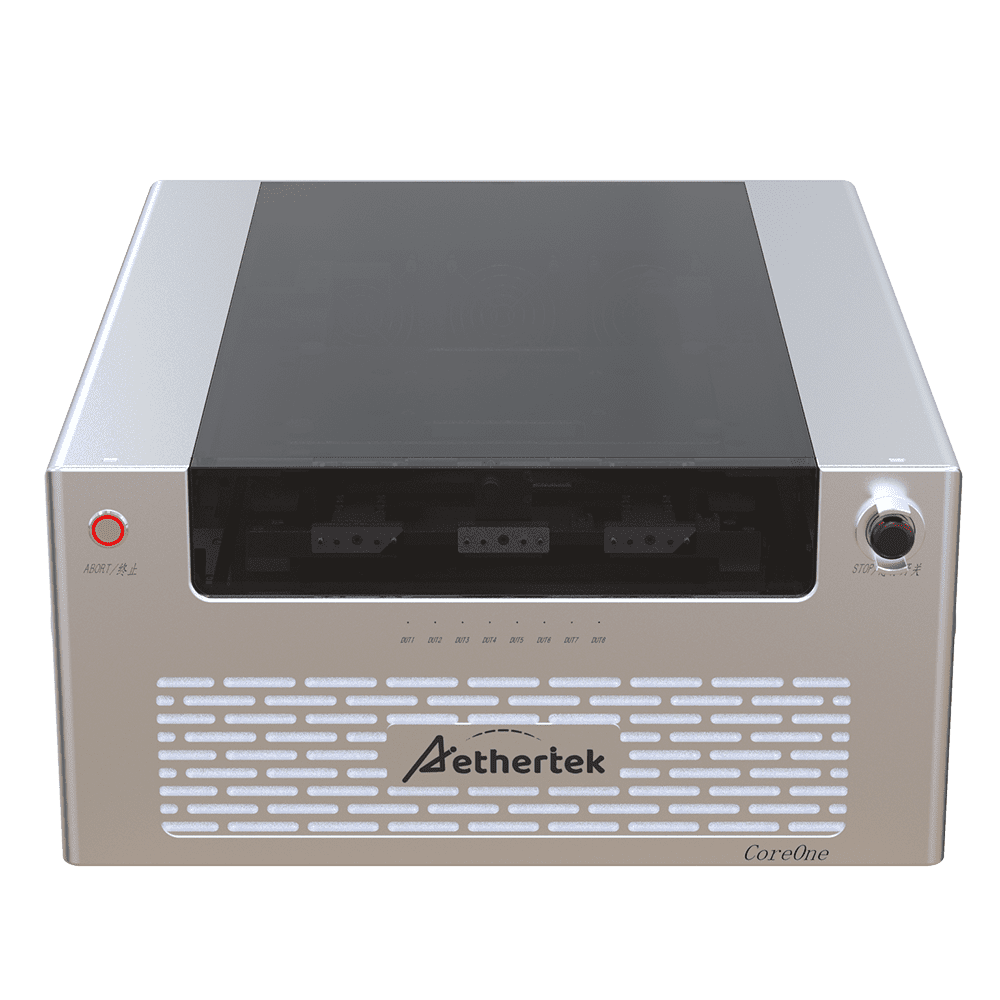 UDCX-2430 is designed for 3GPP FR2-1 n257, n258 and n261 test solutions. Aethertek's up down converter allows user to convert 2.6~5.8GHz IF signal to 24~30GHz RF signal with excellent EVM performance and ultra-low frequency error.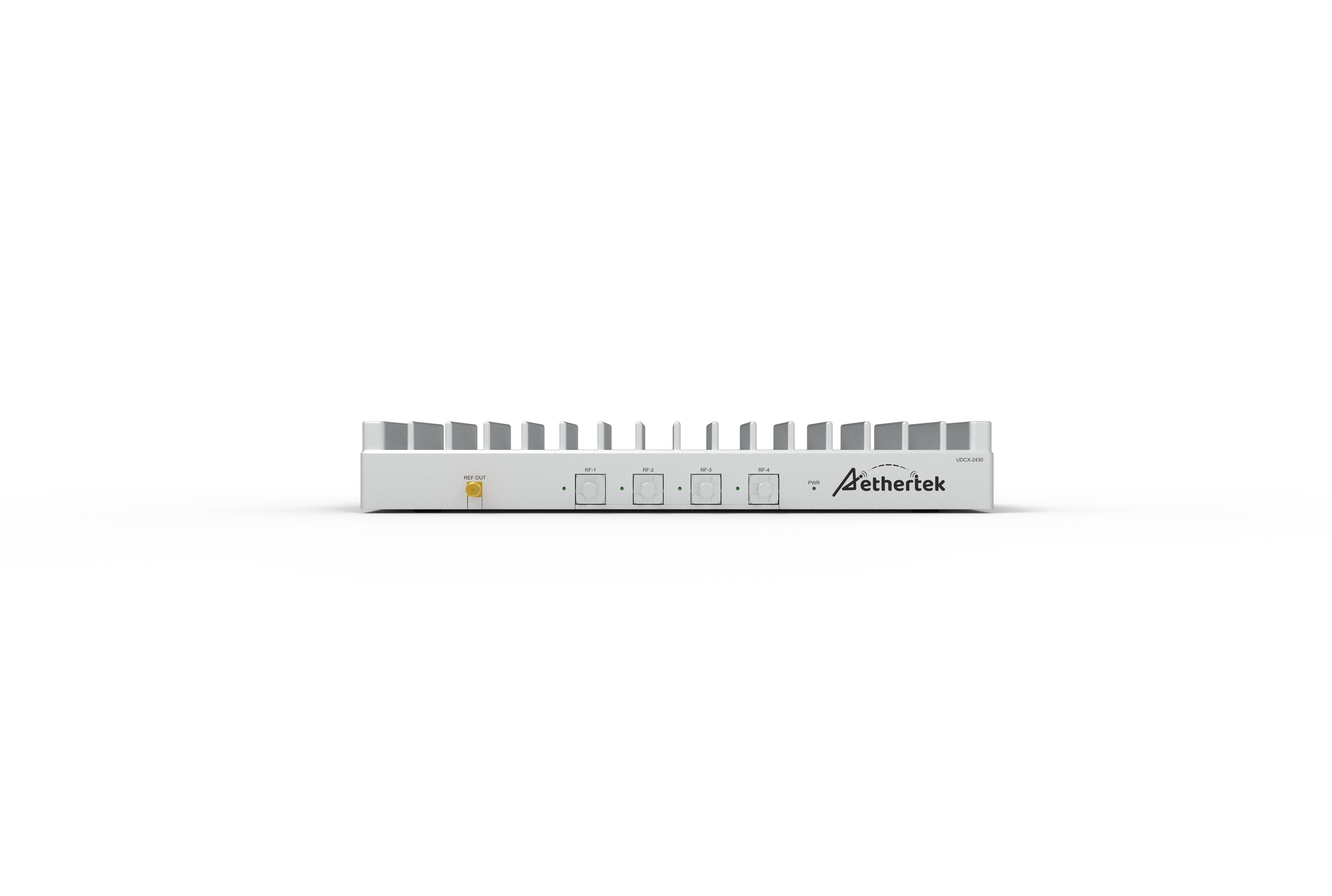 UDCX-3740 is designed for 3GPP FR2-1 n260 test solutions. Wide IF range allows users to convert 3.3~6.7GHz IF signal to 37~40GHz RF signal with excellent EVM performance and ultra-low frequency error.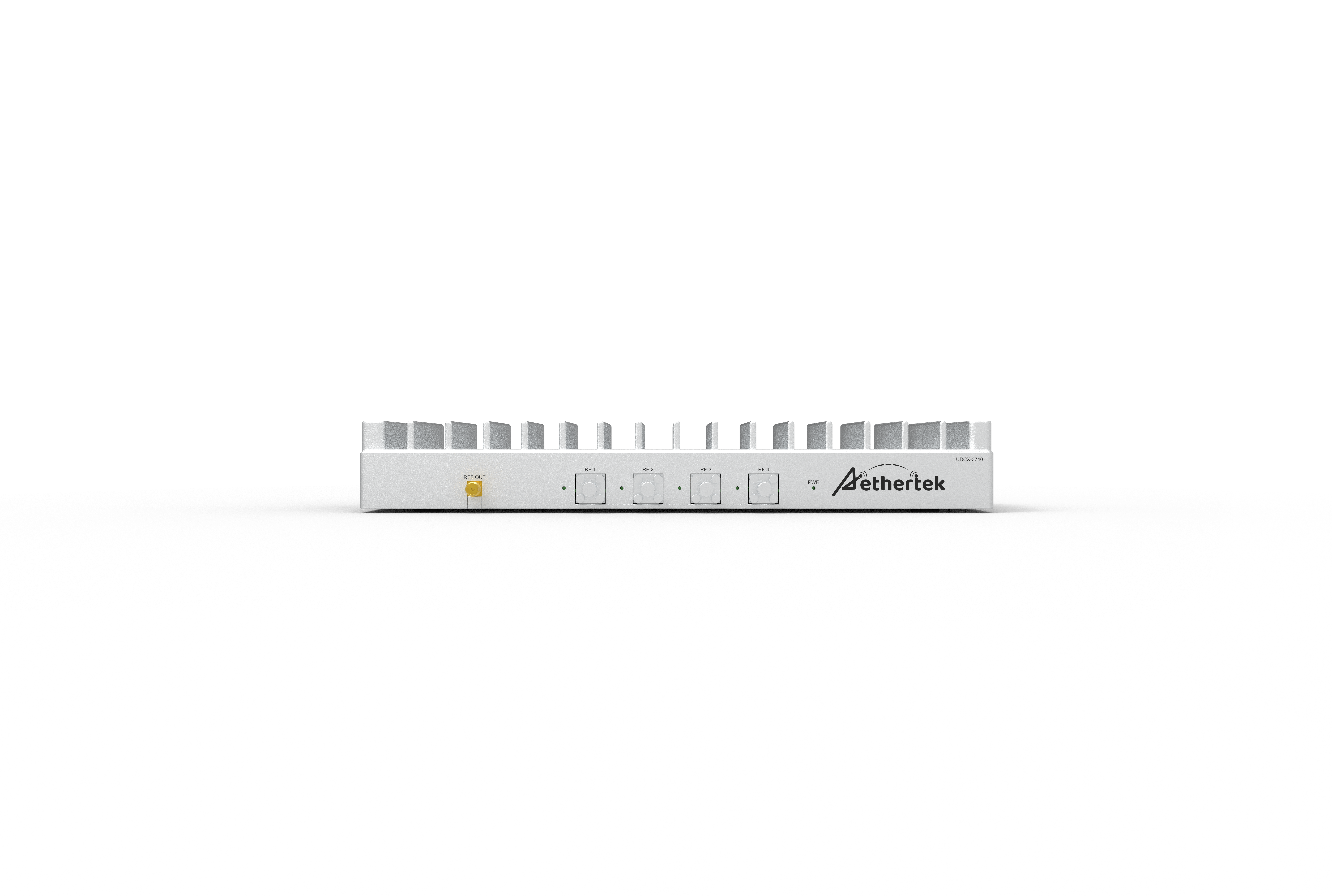 The latest information and professional insights provided by Aethertek.
Find the best solution for your project now.