Excellent radio performance
Wide-angle scanning
Long distance coverage
Compact size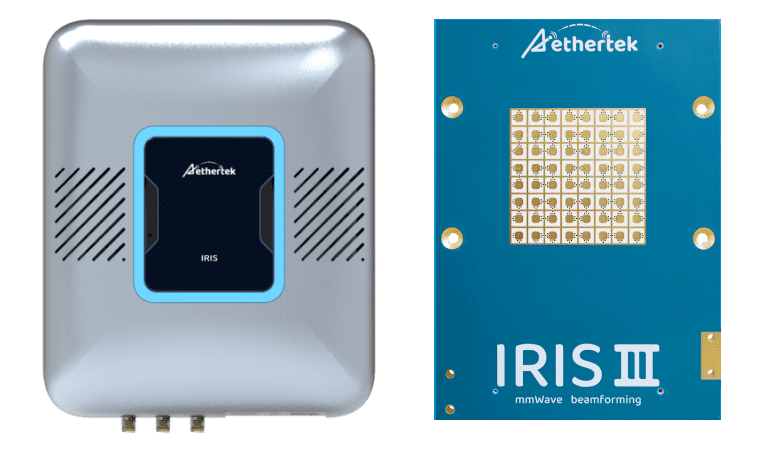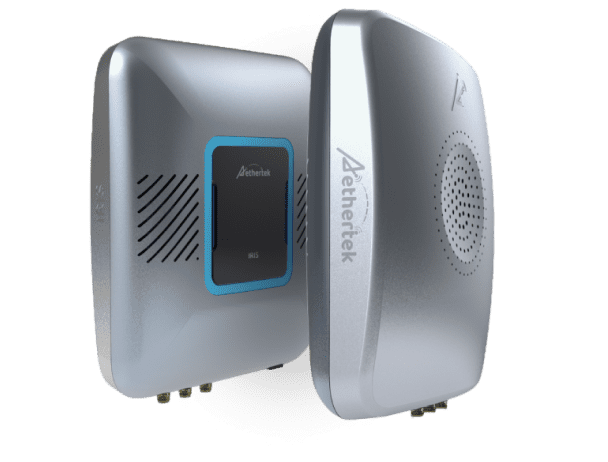 Ultra-wideband & High throughput capability
Aethertek's 5G antenna array is built with advance performance of up to 400MHz bandwidth which supports ultra-wideband.
The characteristic of 5G NR ultra-wideband supports operational bandwidth up to 400MHz, therefore it allows wireless data transmission with high throughput capability.
Aethertek is bringing an innovative approach to the RF front-end design starting with antenna array, up/down conversion, and algorithms technology to ensure robust communication.